An office is more than an office, but it's a community. One of the benefits that people don't really see when they come
to us at first is the relationships that they're going to build with our staff
and with their neighbors. There is a lot of social events, social interaction amongst
the people here. And that's very helpful to me. Good lawyers know what their limitations are: what they're good at, and what they're not good at. It's always good to have someone to bounce ideas off of. When I have a client come in, it's very nice that I can make a referral regarding a legal matter that I am not able to handle. We have picked up I think 3 or 4 clients among AEC tenants.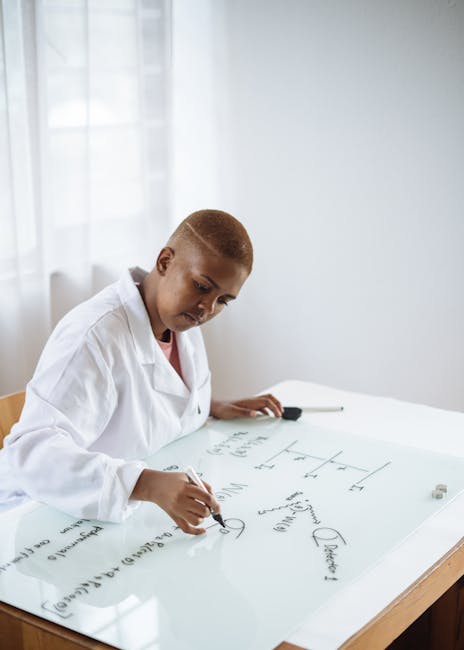 I have given advice to several lawyers time to time. I've met other lawyers who I've actually become co-counsel with. It isn't just potential sources of businesses; it's also just people who are interesting. You get to know everyone kind of around here so you feel like you're one big office again. It's really just an
incredible environment where anything's possible..
Professional Blogger and Youtuber